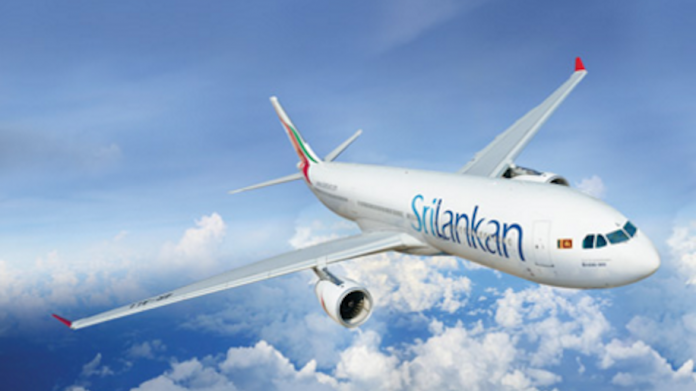 SriLankan Airlines has operated another passenger flight since the mechanism to restore normalcy in private and public sector entities in Colombo and Gampaha districts came into effect.
This Japan-bound flight (UL 454) has taken off from Bandaranaike International Airport (BIA) at around 7.20 pm on Thursday (14).
It is scheduled to touch down at the Narita International Airport in Tokyo.
A total of 157 passengers including 16 Japanese nationals had boarded the flight.
These Japanese nationals, who were stranded in the Maldives, had been brought to Sri Lanka on Thursday afternoon.
As many countries are easing travel restrictions consequent to the gradual reopening of their economies, the national carrier SriLankan Airlines also resumed passenger flights to a limited number of countries. The first passenger flight departed for Doha, Qatar on May 13.
SriLankan Airlines also offered services to passengers who are eligible to travel under the respective country travel advisories to UK's London and Pakistan's Karachi recently.