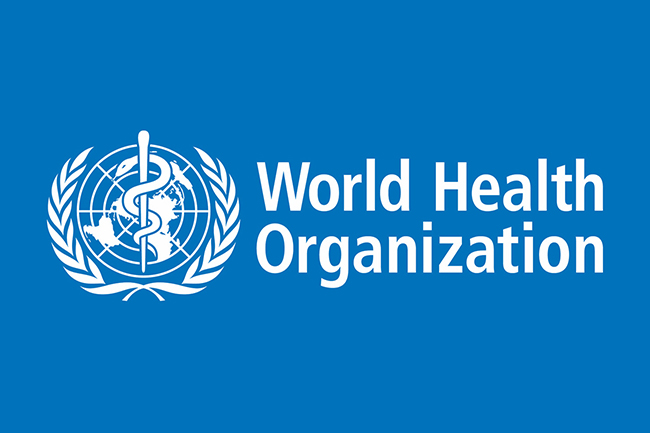 The World Health Organization (WHO), in partnership with DFAT Australia has donated USD 800,000 worth of essential items to support the Government of Sri Lanka's efforts to combat and control COVID-19; including personal protection equipment, hospital equipment, and testing equipment and supplies.
The WHO partnered with The Department of Foreign Affairs & Trade (DFAT), Australia, to provide support to the Ministry of Health and Indigenous Medical Services of Sri Lanka with the procurement of these vital items.
The procurement focused on equipment that is essential to effectively controlling COVID-19 in Sri Lanka. The items procured include testing equipment, including a real-time PCR machine, hospital equipment, including HDU beds and high-flow oxygen systems, and personal protective items, including gloves masks, and gowns.
The WHO has also procured IT equipment for regional epidemiologists to support rapid surveillance and reporting of cases and to strengthen community-level surveillance.