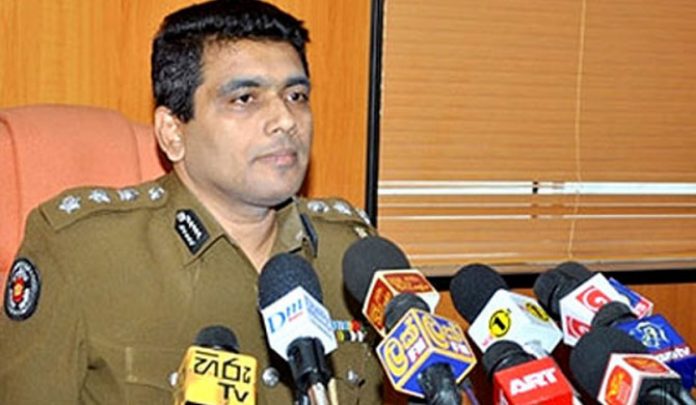 An extraordinary gazette notification on restoring normalcy in civilian life from May 11 will be issued soon, says DIG Ajith Rohana.
He added that several rounds of discussions in this regard will take place in the coming day.
Commenting on the resumption of civilian life from May 11, DIG Rohana said, the curfew imposed in many districts were relaxed until recently, but not reopening the Western Province will not be favourable to the country's economy.
However, if more coronavirus clusters were to be found within the coming days, priority will be given to that matter, he added.
Considering the prevailing situation, civilian life and office work will be resumed in the Western Province from next Monday, despite the curfew, DIG Rohana commented further.
The private sector entities have been requested to open for work at 10.00 am daily and the Heads of each organization have been instructed to decide on the number of staff members that should report to work.
A countrywide curfew came in to effect from 8.00 pm on May 06 and it will continue until 5.00 am on May 11.