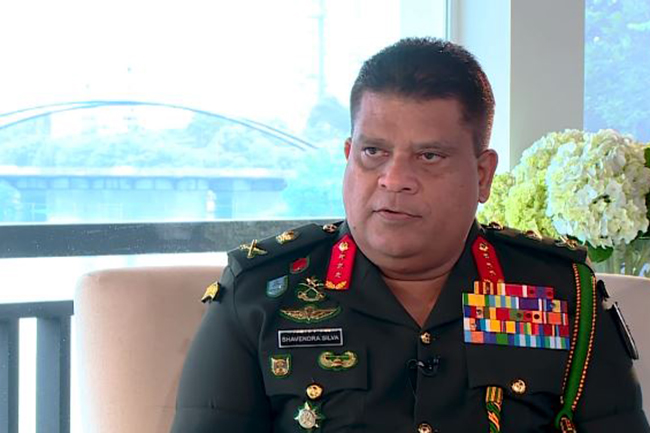 The isolation imposed in Abhayapura in Polonnaruwa due to COVID-19 outbreak has been removed today (07), Commander of the Army Lieutenant General Shavendra Silva announced.
Twelve villages in Polonnaruwa District were put under isolation since April 22 following the detection of a COVID-19 patient from Pumadiya village in Abhayapura.
In addition, 43 persons from this area, where the coronavirus patient in question had been residing, were directed to quarantine centres on April 22.