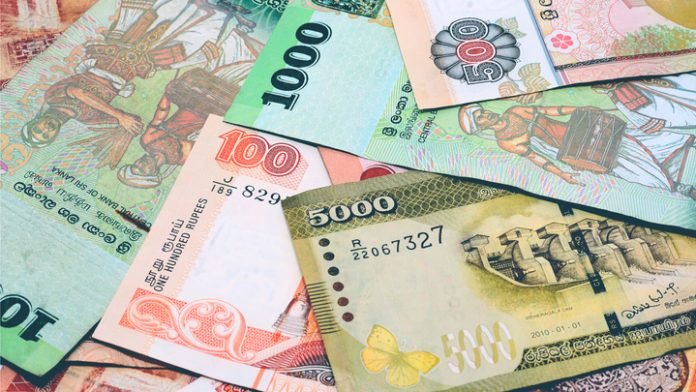 The payment of the Rs. 5,000 allowance for the month of May is scheduled to begin on the 11th of May.
It was earlier announced the allowance will be provided from Tuesday that is the 5th of May; however, the Task Force to Revive Economy and Eradicate Poverty revised this decision at a meeting held on Monday evening.
"Grama niladharis have been instructed to provide the Rs. 5,000 allowance by visiting the beneficiaries' residences till the 15th of May," said the President's Media Division on Tuesday (5th May).
The beneficiaries of Elders' allowance, Allowance for physically challenged people, Kidney patients' allowance, Farmers' Pension and Fishermen' pension are entitled to obtain the Rs. 5,000 allowance.
"More than 629,000 elders will receive the allowance for the month of May," said Saman Udawatte, Director of the National Secretariat for Elders on Tuesday.
According to Udawatte an estimated sum of Rs. 3.148 billion is required in this regard.