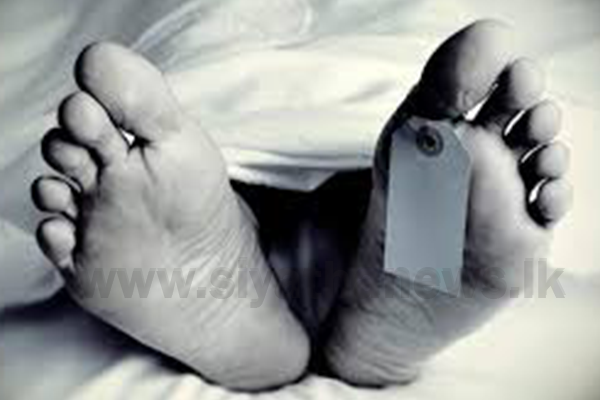 Two elderly men among the beggers taken into the Muttur quarantine centre operated by the Air Force from Gunasinghepura had passed away today, the Air Force Spokesperson said.
He said the two men aged over 80 had passed away from the illnesses they have been suffering for a long time upon admission to the Mullayaveli Hospital.
He said it was not yet confirmed whether the two victims had contacted COVID-19 virus. "The PCR results of the two have not yet received," he said.