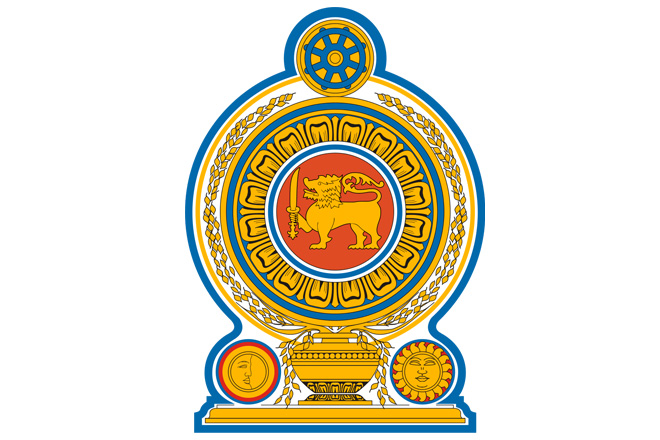 The Sri Lankan Government is to introduce a special account, which offers tax concessions and attractive interest rates for Sri Lankan expatriates as well as those with excess foreign currency living overseas.
Joint Cabinet spokesperson Dr. Bandula Gunawardena speaking at a press conference on Thursday morning said the gazette notification on establishing this new account will be released on Thursday, adding, deposits from all over the world to the account, will have to be maintained for a minimum of six months.
He said the cabinet of ministers, in their meeting on Wednesday agreed to setting up this structure which will be seen as a fruitful investment for the country.
He went on to note,the government would secure the deposits made to the account.