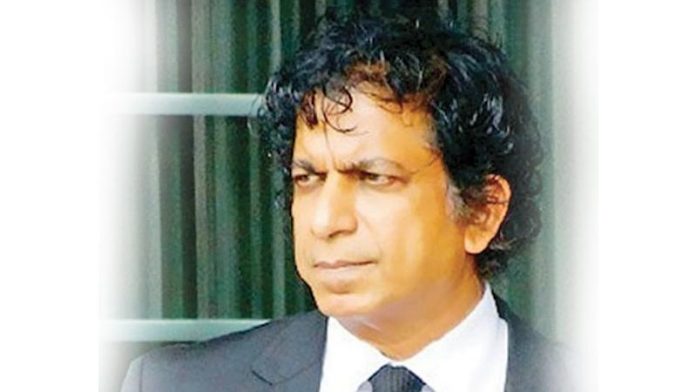 In a letter to the Acting IGP, Attorney General Dappula De Livera issued strict guidelines which need to be followed in order to move to court to grant bail to remandees.
The letter notes, the guidelines were formulated based on a request made by the Secretary to the President to reduce congestion at prisons across the country in the wake of the coronavirus pandemic.
The Attorney General noted of the 13,000 remand prisoners almost 8000 are related to drug offences.
The Attorney General in the letter said the guidelines will not apply to those arrested with more than 02 grams nett weight of heroin in their possession at the time of the arrest.
In addition, the remandees connected to drug trafficking, money laundering and other serious crimes will not be considered for bail.
Further, habitual offenders and Registered Criminals are also excluded from this program.
The Attorney General stressed, when a remandee who is entitled to bail & fulfills the conditions and then releasd, the local police OIC must closely monitor the movements of the individual.