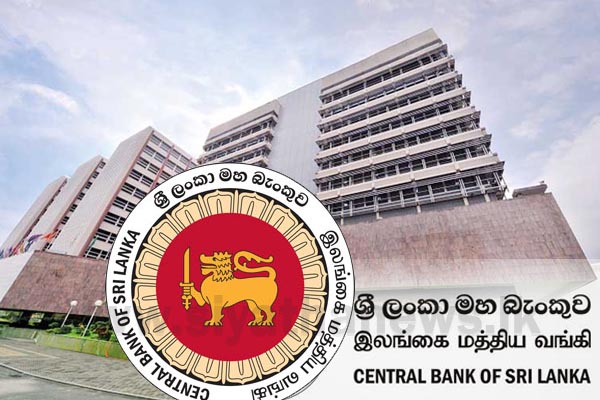 The Sri Lankan Rupee has further depreciated against the US Dollar on Monday to register a new low.
The selling rate of the rupee fell to 199.40 against the dollar while the buying rate is 193.35, according to the Central Bank of Sri Lanka.
The Sri Lankan Rupee remains under tremendous pressure given the fallout of coronavirus pandemic.
On Friday, the CBSL decided to further reduce the Standing Deposit Facility Rate (SDFR) and the Standing Lending Facility Rate (SLFR) of the Central Bank by 25 basis points to 6.00 per cent and 7.00 per cent, respectively.
The Central Bank said the decision will complement the measures taken thus far to ease market conditions, and enable the domestic financial market to provide further relief to businesses and individuals affected by the outbreak of the COVID-19 pandemic and restrictions placed to contain its spread within the country.