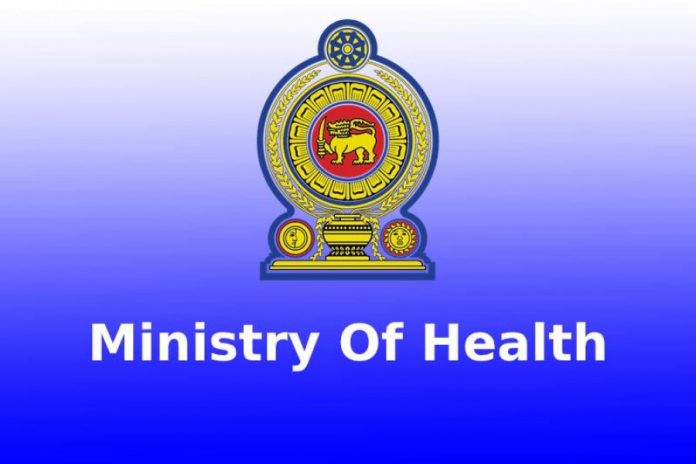 Three more COVID-19 patients found in Sri Lanka have been discharged from hospitals after making a complete recovery, says the Ministry of Health.
The total number of patients who have recovered from the deadly virus now stands at 21.
Accordingly, the current tally of positive cases in the country has dropped to 123.
As of 5.00 p.m. today (April 1), Sri Lanka had recorded 146 COVID-19 confirmed cases, and in the meantime, 126 suspected patients are under observation at selected hospitals.