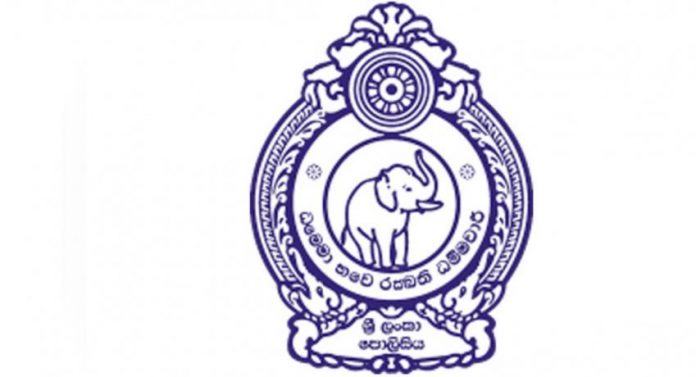 Strict legal action will be sought against those who make defamatory, malicious posts on social media against public servants who are fighting the COVID-19 outbreak in the country, says the Police Media.
The Acting Inspector General of Police (IGP) has given instructions to the DIG of the Criminal Investigation Department and all the OICs across the island to arrest such individuals and produce them before courts.
The Police Headquarters points out that the public sector is committed to controlling the spread of COVID-19 virus in Sri Lanka.
However, there have been reports regarding videos and statements on social media with false or malicious content that criticizes and obstructs the work of public servants and threatens them.
Accordingly, persons who are involved in activities of this sort will be dealt with strict legal actions as per the instructions of the Acting IGP, the Police Media said further.