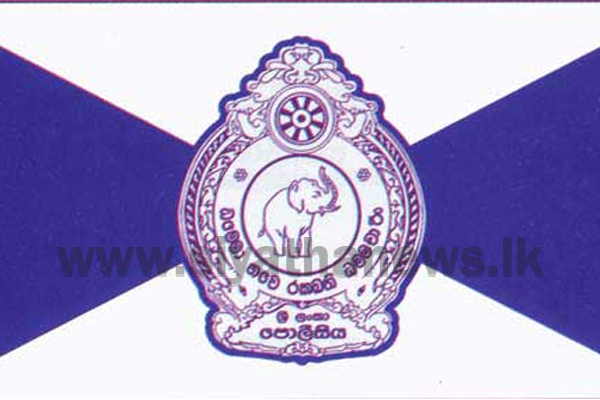 Sri Lanka Police has introduced a special hotline for public complaints, stated the Police Headquarters.
The new hotline is introduced with the aim of curtailing the spread of the coronavirus.
Accordingly, hereby, the public can lodge their complaints via the special hotline 1933.
Further, complaints can also be made to the 119 police emergency line as well, stated the Police.