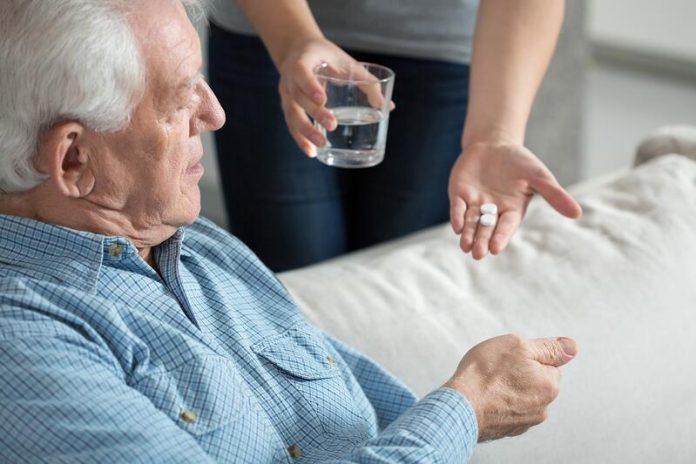 Pharmacies across the island will be open on April 02, 03 and 06 for pensioners to purchase their medicines, the Police Spokesman's Office said.
Issuing a release, it said that the government has taken steps to make pension payments available for collection on the April 02, 03 and 06.
The Sri Lanka Army is to provide the necessary transport facilities to the pensioners who are in need of it to make the collection.
The Acting IGP last week had ordered police stations to close down all pharmacies, excluding Rajya Osu Sala outlets, with immediate effect.
However, pharmacies were allowed to deliver medicine to the homes of customers.