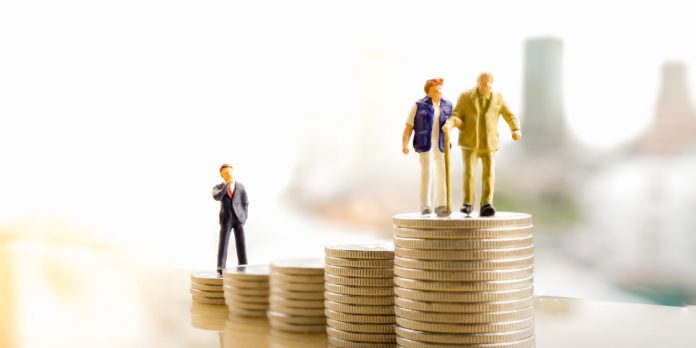 The pension payments will be available for collection on the 2nd and the 3rd of April 2020, stated Prime Minister's Office.
However, those unable to collect the pension on the aforementioned dates may collect them on the 6th of April instead.
The decision was taken at a meeting of the Presidential Task Force on Essential Services today, the Prime Minister's Office said.
Accordingly, steps have been taken to make the pension payments through post offices and bank deposits.
Pensions received through post offices are to be delivered to the relevant pensioners' homes or to the Grama Seva Division through the Postal Department.
Pensions of persons who receive it through bank accounts will be credited to the respective bank accounts by 2nd or 3rd April.
Pensioners who wish to withdraw their pensions from bank accounts will be provided with necessary transport by the Grama Niladhari, military or the police. However, the Grama Niladhari should be notified of the request for transport facilities.
Further, government and private banks have agreed to keep at least one of their branches open on the relevant dates, the Prime Minister's Office added.