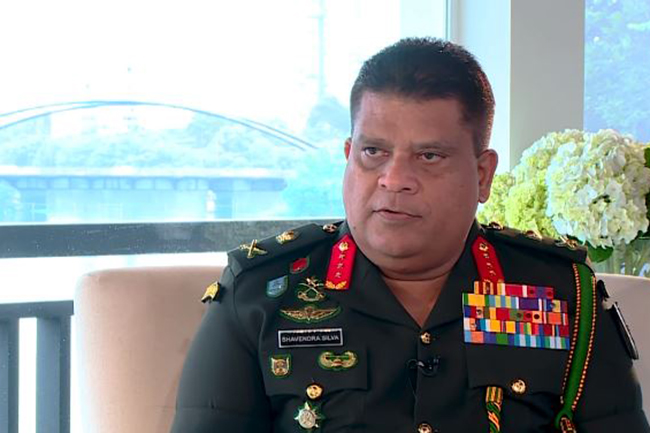 Another group of nearly 300 individuals who successfully completed the 14-day quarantine process is scheduled to leave for their homes today, says the Commander of Sri Lanka Army Lieutenant General Shavendra Silva.
As per the medical advice, they were instructed to engage in home and self-quarantine for two more weeks, the Army Chief said further in a video statement.
He added that a total of 2,871 persons are still being quarantined at 46 facilities across the country.
Previously 1,174 persons who were at these quarantine centres were sent home upon successful completion of the 14-day quarantine process.
The Army Chief, urging the general public to refrain home loitering on the roads during curfew hours, advised them to properly carry out the home-quarantine to defeat the Covid-19 outbreak in the country.