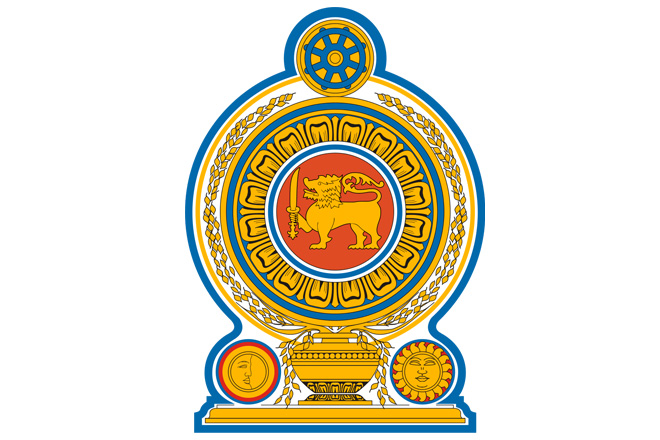 The government requests all Sri Lankans currently overseas and eagerly anticipating returning to the country to remain safely in their current locations until the Coronavirus is brought under control in Sri Lanka.
The President's Media Division, issuing a statement today (27), stated that the government has taken several steps to prevent the spread of COVID-19 in the country and that as a measure to prevent the virus from entering the country and spreading, all arrivals from foreign countries have been completely suspended.
It said that other countries too have followed the same steps and have suspended all travel within the country as well as airline services.
The government says that requests from Sri Lankan students, businessmen and migrant workers currently overseas will be considered after the Coronavirus is eradicated within the country and the situation returns to normalcy.
The statement warned that they too will be at risk of contracting the virus by traveling to airports or any other location from the places where they are currently staying at.
Additional Secretary to the President on Foreign Relations, Admiral Jayanath Colombage, therefore requests all Sri Lankans eagerly anticipating to return to their motherland to remain safe while exchanging their information with the Sri Lankan mission or consulate in their respective country.