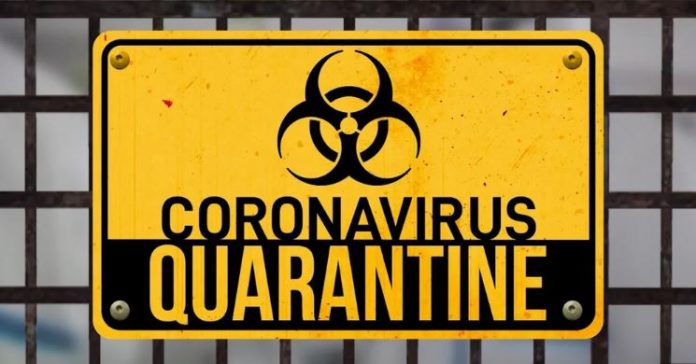 Another batch of people who had been at the quarantine centers will be released from the quarantine process today (25).
Army Media Spokesman stated that 201 people will be leaving the quarantine centers today.
Accordingly, 57 persons from the Punani quarantine center and 144 from the Kandakadu quarantine center are set to be sent home.
The first batch of 311 persons went home yesterday (24) after completing the 14-day quarantine process.
Meanwhile, the Public Health Inspectors Association states that from today onwards the law will be enforced against those who do not undergo the quarantine process.
Secretary of the Association Mahendra Balasuriya stated that the program will be carried out in collaboration with Sri Lanka Police.
Meanwhile, stringent laws are implemented against bakery owners who do not follow proper health care instructions, Balasuriya added.