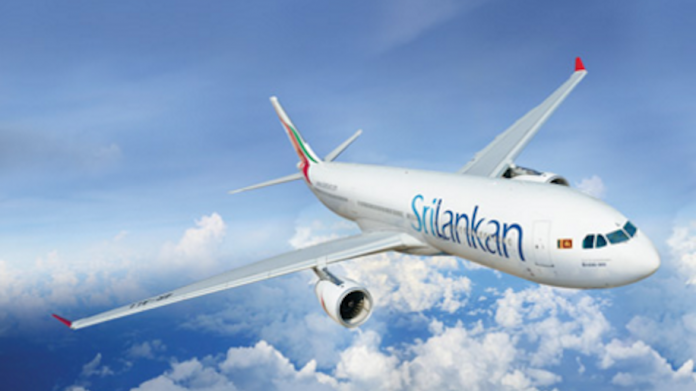 SriLankan Airlines has expressed disappointment over posts that are being circulated on social media to discriminate the staff of the national air carrier over the COVID – 19 infection.
The statement added that operational staff undergo regular and recurrent training of flying under contagious situations and are regularly updated on operational safety adhering to the directives of the World Health Organisation, and under the safety and procedural guidance issued by the International Air Transport Association for cabin crew, technical staff and cargo handling.
Meanwhile, Etihad Airways has decided to temporarily suspend all flights to, from, and via Abu Dhabi to limit the spread of COVID 19.
Issuing a statement, Etihad Airways said that the suspension had been imposed in keeping with a decision taken by the National Emergency Crisis and Disaster Management Authority and the General Civil Aviation Authority.
Etihad Airways said that cargo and emergency evacuation flights are exempted from these regulations and will continue operations.