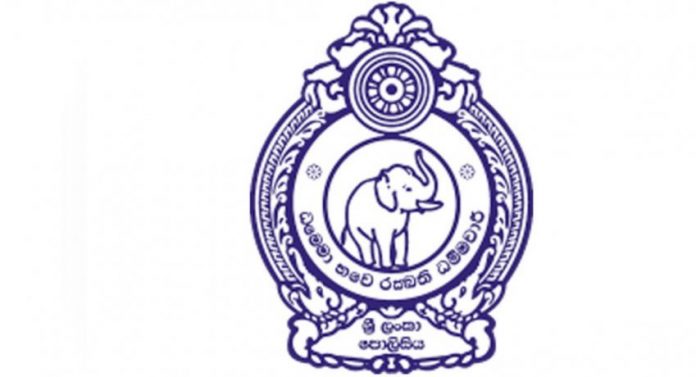 The Police today (March 24) apologized for misidentifying a woman, whom they believed had avoided quarantine, after arriving in the country earlier this month.
On Monday, the Police issued a notice seeking the assistance of the public to identify at least 12 people, who had avoided quarantine after arriving from Italy.
Among the three adults listed out in the notice was a woman, whom the Police identified as Shiran Peiris Deraniyagalage.
Issuing a clarification, the Police stated that the woman who had arrived in the country on March 5 had left for France on March 8.
Accordingly, the Police said that public support was no longer required to find the woman. The Police also apologized to the woman if she had been inconvenienced due to this situation.