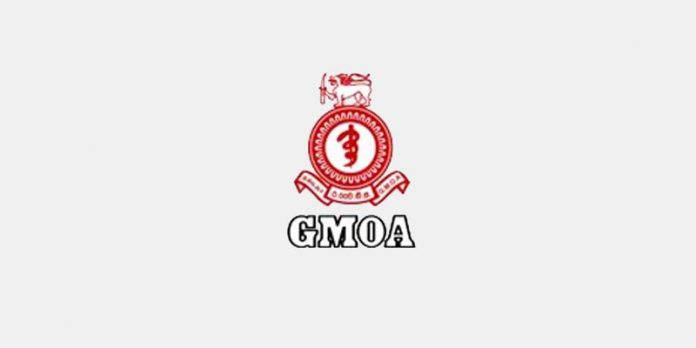 The purpose of enforcing curfew is to prevent the general public from gathering and to make them stay indoors, says the Government Medical Officers' Association (GMOA).
People staying indoors can help contain the deadly coronavirus – Covid-19 – from spreading further, Deputy Secretary of the GMOA, Dr. Naveen De Zoysa said.
Deputy Director of Health Services at the Ministry of Health Dr. Paba Palihawadana has noted that during curfew hours, people who are susceptible to Covid-19 infection will be able to self-quarantine.
The government yesterday (20) imposed an island-wide curfew from 6.00 pm until 6.00 am on Monday (23). As a preventive measure, the government also banned all leisure trips, pilgrimages and tours within the country until further notice.