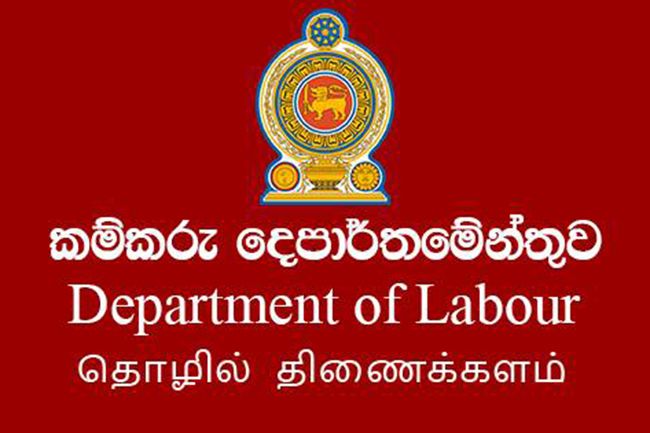 The Department of Labour says that its services have been temporarily suspended until March 31.
Commissioner General of Labour stated this issuing a communiqué today (18).
Accordingly, the Department will halt accepting applications for EPF benefit claim, 30% pre-benefits paid from EPF and housing loans, for the time being.
This decision was taken as a precautionary measure to minimize public gatherings during the coronavirus (Covid-19) outbreak.