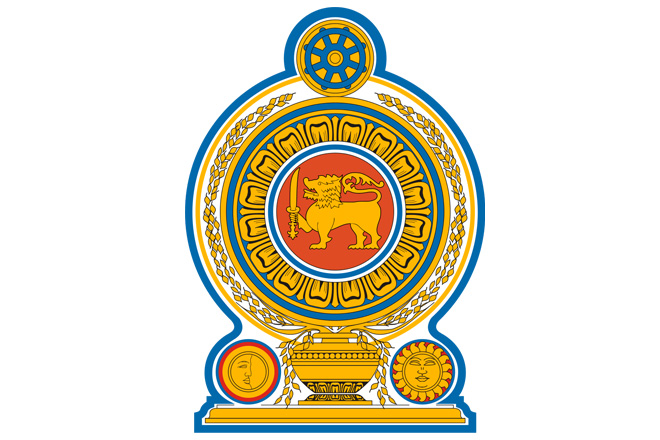 All Divisional Secretariats including the Department of Motor Traffic have been instructed not to issue vehicle revenue licences or related services with effect from yesterday (17) until March 31, says the Ministry of Public Administration, Home Affairs and Provincial Councils and Local Government.
However, as the online services have expanded the revenue licensing service, it has the potential to issue revenue licences, according to the Secretary to the Ministry.
Further, issuance of revenue licence will not be subject to arrears and fines for the period suspended by the Divisional Secretariats. The Secretary has advised the licence holders to use the online service to minimize the inconveniences incurred by the Divisional Secretariats.
The Police will be notified to provide relief on Highway Inspections for persons who delay in obtaining relevant revenue licences up to March 31, the Secretary to the Ministry said further.
These decisions come as precautionary measures to prevent the public from gathering in groups in order to minimize the spread of coronavirus (Covid-19).