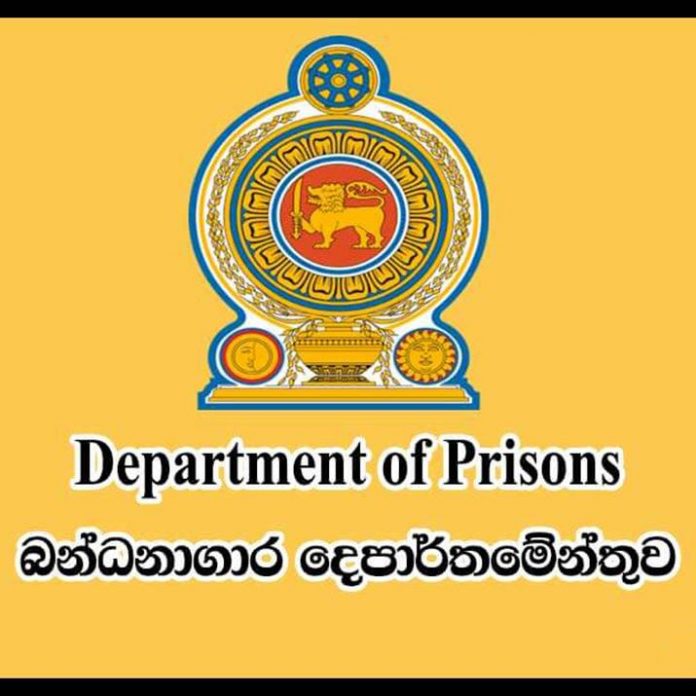 The Department of Prisons has decided to bar visitors from prisons starting from tomorrow (March 18) in a bid to curb the spread of the Coronavirus.
Speaking to media, Commissioner of Prisons Bandula Jayasinghe said that visitors will not be allowed to visit inmates for 14 days.
He explained that family members would be allowed to supply meals to prisoners, if required, through the prison canteen after making a payment.
Earlier, the Department had introduced a regulation to limit the number of visitors for a prisoner to one.