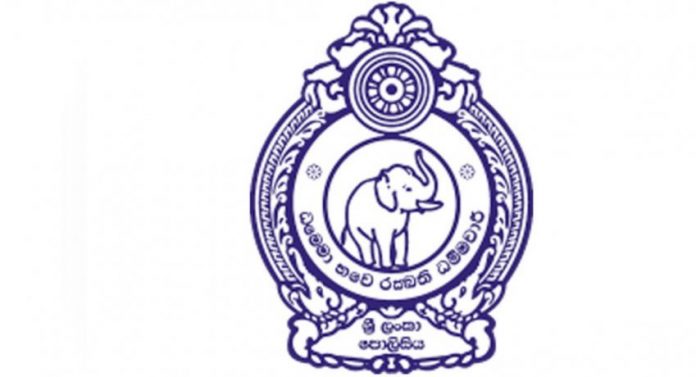 More than 170 Sri Lankans who arrived in the island from Italy and South Korea have evaded quarantine, the Ministry of Defence on Tuesday said adding that legal actions will be taken against those who avoid registering with Police.
The Ministry of Defence requests all Sri Lankans who arrived from European countries including UK, Iran, Italy and South Korea between March 1st to 15th to register themselves at the nearest Police station or inform the Police, immediately.
"This is being done, to protect the country's population from the COVID-19 outbreak," Defence Secretary, Retired Major General, Kamal Gunaratne said seeking the assistance of the public combat the spread of the virus.
Those who have not been subjected to 14-days quarantine process requested to call 119 and inform the Police about their details.