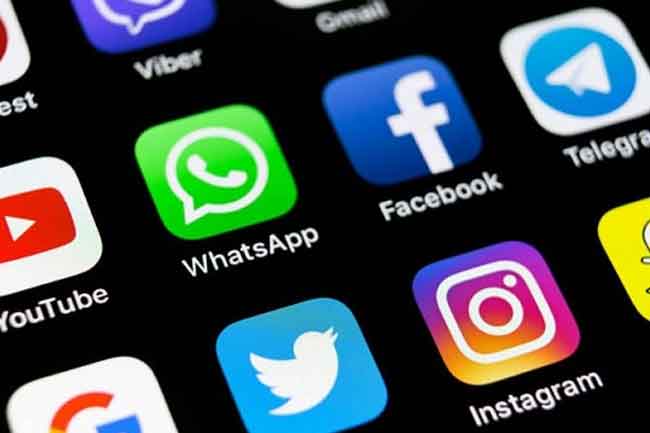 Police launched an investigations to arrest 40 suspects for spreading misinformation via social media over the corona virus, police said on Tuesday.
Police also informed the Mount Lavinia court, about the 48 year old patient who was admitted to IDH, yesterday after having tested positive for COVID-19 and his wife, for concealing information and his wife for aiding and abetting, respectively.
"A team consisting of seven police officers, from every police station has been assigned for the quarantine process", DIG Ajith Rohana said adding that they are fully equipped to carry out quarantine activities.
One passenger among another who had arrived from Germany on the 11th of March, was earlier admitted to the Infectious Disease Hospital in Angoda, over suspicions of contracting COVID-19.
According to police, information has come to light, the other passenger, who was admitted to IDH yesterday, had concealed information regarding being tested for COVID-19, while attempting to treat himself at home after visiting several hospitals.
Meanwhile one of the suspects who was arrested yesterday (March 16th) in connection with spreading false information regarding COVID-19, via social media, was released on bail.
Colombo Magistrates Court granted the bail, under two sureties worth Rs. 200,000 each.
"The remaining suspect who is in custody will be produced in court today," said Deputy Inspector General of Police, Attorney-at-Law, Ajith Rohana.
According to police, futher action against the two suspects will be taken under the Computer Crimes Act.
Two supects aged 30 and 34, residents of Ragama and Bandaragama, respectively, were arrested on Monday 16th March, for spreading misinformation on COVID-10, via social media.