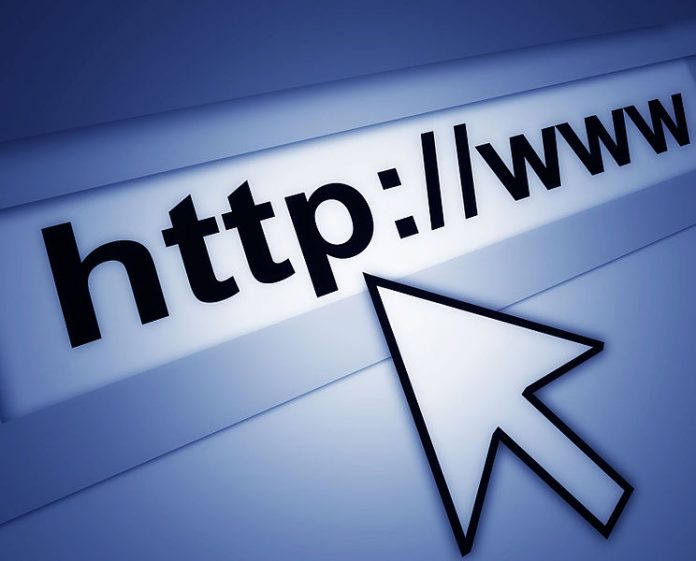 The Computer Emergency Readiness Team (CERT|CC) today requested the general public to lodge their complaints through E-mails, (CERT|CC) Information Security Engineer Ravindu Meegasmulla said.
He requested the public to avoid visiting the (CERT|CC) head office to lodge complaints due to the current COVID-19 epidemic situation in the country and as requested by the Government to limit gatherings.
Solutions related to the complaints would be provided through e-mails and phones. The public is requested to contact the (CERT|CC) via following via details:
Cybersecurity related issues: [email protected]
Social media related issues: [email protected]
Phone number: +94 112 691 692
The CERT|CC also requests its employees not to visit the office for two weeks and to conduct their duties online from their homes.