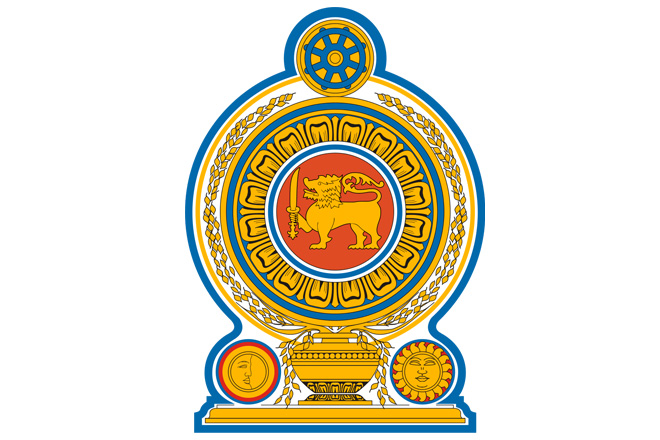 The Ministry of Public Administration says that no final decision has been taken on declaring further holidays in the country.
Secretary to the ministry, addressing a press conference today, stated that a final decision will be taken on the matter after monitoring the situation.
He further said that for now the public holiday will not be extended and that if required a decision would be taken later.
The government declared a public holiday on Monday (16) to prevent the spread of the virus across the island.
All businesses and shops were closed and people had been requested to remain indoors. Schools are also closed till April 20.