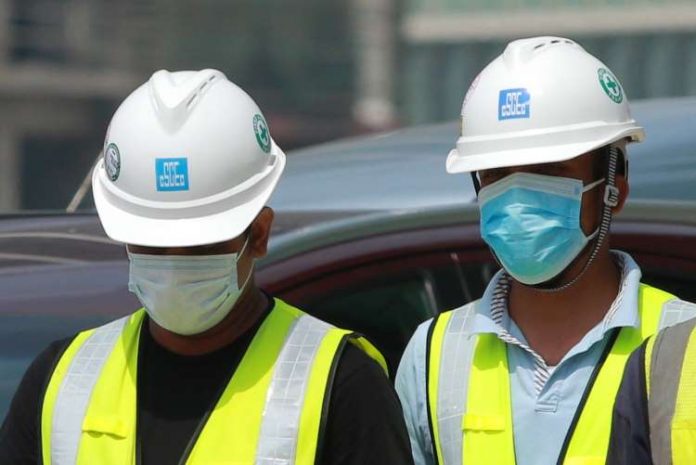 The construction industry is facing a dire situation as a result of the inability of importing certain materials essential for the industry from China after the outbreak of COVID-19 and the government's failure to pay a huge amount of money that it owes to the industry, industry sources said.
Executive Officer of the Construction Industry Board Nissanka Wijeratna said the amount that the government owes to the industry was Rs. 400 billion and the industry would face collapse after the Sinhala and Hindu New Year holidays unless at least a part of the amount is paid by the government, the relevant items could be imported from China.
Wijeratna said that the main items that are imported from China by the industry are timber doors, timber flooring, water meter, bus bar for the main system, light fittings, lift interiors, PVC pipes & fittings, tiles, geyzers, pantry units, fire hose reels, ACMV diffusers, water hammer arrestor, artificial timber deck, marble, pool tile equipment, kitchen hobs & hoods and CCTV cameras.
He said that over six hundred thousand and fifty workers will lose their employment if at least a part payment of Rs. 400 billion which is due to constructors is not paid by the government.