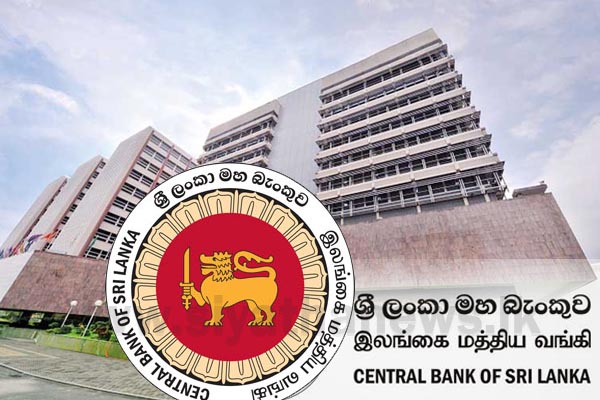 With a view to accelerating economic growth in the country, special credit support scheme to eligible Small and Medium Enterprise borrowers of Banking sector had been introduced. Subsequently, considering the importance of extending the benefits of the borrowers of Non-Bank Financial Institutions Sector (NBFI), it was decided to introduce similar scheme for NBFI.
Accordingly, the Central Bank of Sri Lanka has introduced a special credit support scheme for the individuals and entities who have engaged in income generating activities, already classified as Non-performing as at 31.12.2019 based on terms and conditions specified in the Circular No.01 of 2020 – Credit Support to Accelerate Economic Growth.
Therefore, all eligible borrowers shall make written request to respective Licensed Finance Companies (LFCs)/Specialized Leasing companies (SLCs) on or before 31.03.2020 to enjoy the benefits of the scheme.