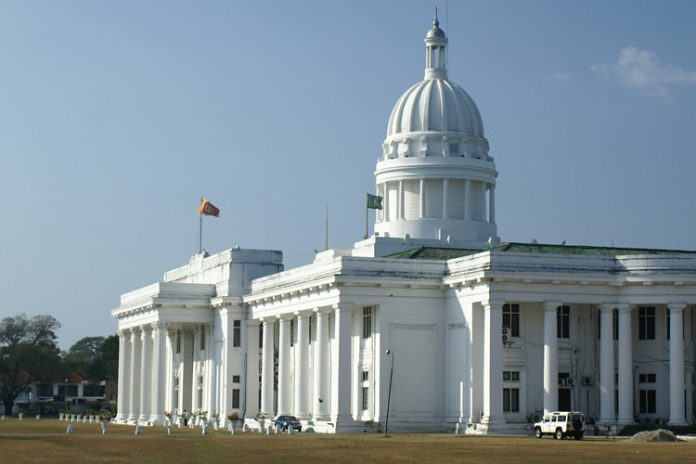 The Colombo Municipal Council together with the Health Ministry launched an investigation to locate places visited by the 02nd Sri Lankan who tested positive for the corona virus and those who he associated during the recent past.
Deputy Director of Health Services at the Ministry of Health Dr. Paba Palihawadana speaking to media said, information led authorities to believe the 02nd COVID-19 patient may have visited certain areas within the Colombo Municipality.
According to officials, the two confirmed cases of COVID-19 are being treated at the Infectious Diseases Hospital and are under strict observation.
The Health Ministry said, there 64 suspects cases of COVID-19 across Sri Lanka and 20 of them are being treated at IDH.
07 suspected cases each are being treated at the Kandy General Hospital and Kurunegala Teaching Hospital.
According to the Ministry of Health, two of the suspects COVID-19 cases are foreign nationals.