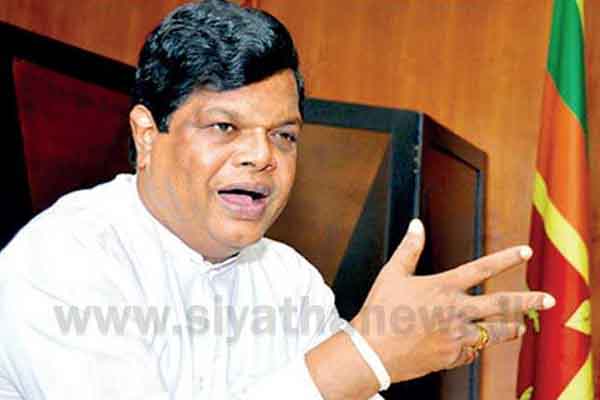 Minister Bandula Gunawardana today affirmed that there was no need to purchase goods in bulks as there is no shortage of goods in the country.
Panic buying was witnessed in supermarkets and stores across the island after a second patient was diagnosed with the virus in the country yesterday.
"If anyone is attempting to instill fear and increase the prices of goods, then we can seize those stocks under the Quarantine and Prevention of Diseases Ordinance," Gunawardena, the cabinet spokesman, warned.
He made these remarks following an inspection tour around the Manning Market in Colombo.
Responding to queries posed by journalists, Gunawardena noted that the government has not yet arrived at a decision to order the closure of stores.