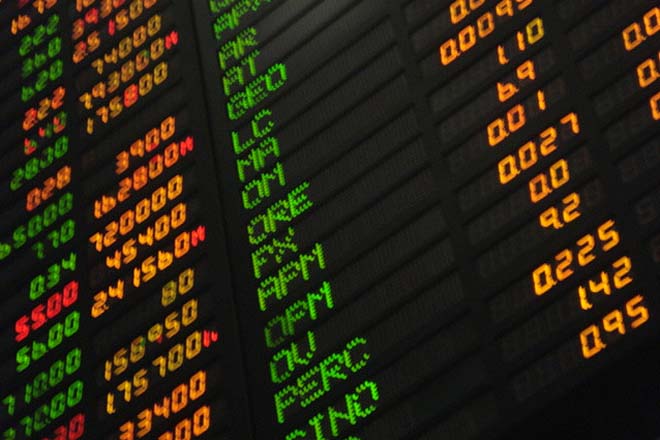 Regular trading at the Colombo Stock Exchange (CSE) was temporarily halted for 30 minutes from 10.02 am to 10.32 am this morning (13) as S&P SL20 index dropped by 5% during the trading session from the previous close.
S&P SL20 index fell 115.61 points or 5.04% to 2,178.08 and the All Share Price Index also fell 2.98%  or 149.45 points in early trade to 4,870.10.
This is the third time regular trading at the CSE was temporarily halted this week.
On Tuesday (10), regular trading was halted for 30 minutes from 9.42 am to 10.12 am and on Thursday (12) the trading was halted from 11.44 am to 12.14 pm.