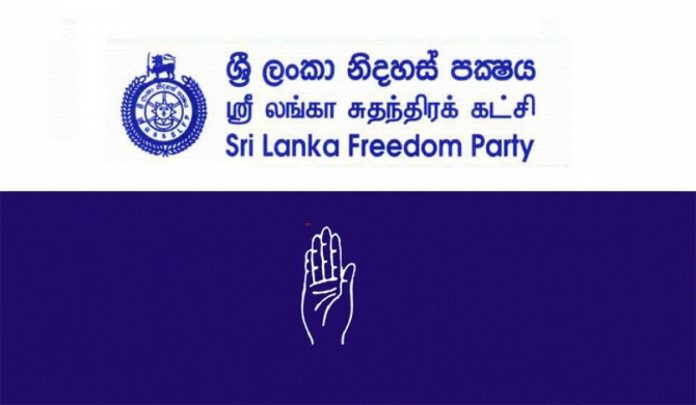 Sri Lanka Freedom Party (SLFP) is currently looking into contesting the forthcoming general election separately, says former Chief Minister of North Central Province Peshala Jayaratne.
Speaking at a press conference in Polonnaruwa, he said that representatives of SLFP are large concerns of statements requesting the public not to vote for anyone connected to the SLFP.
According to him, SLFP has a concern that once elections campaigns commence, there will be an agenda to attack and defeat SLFP members at the election.
Therefore there is an idea of contesting the election separately, he said. However, there has been no decision made on this as of yet, he added.
The Chairman of SLFP had called a meeting of SLFP organizers on March 11 and on March 12 the Central Committee will discuss the ideas of the organizers and arrive at a decision, says Jayaratne.
There is no issue with contesting separately, says the former Chief Minister.
SLFP can win at least 25 electorates at the polls if contested separately, he further said.