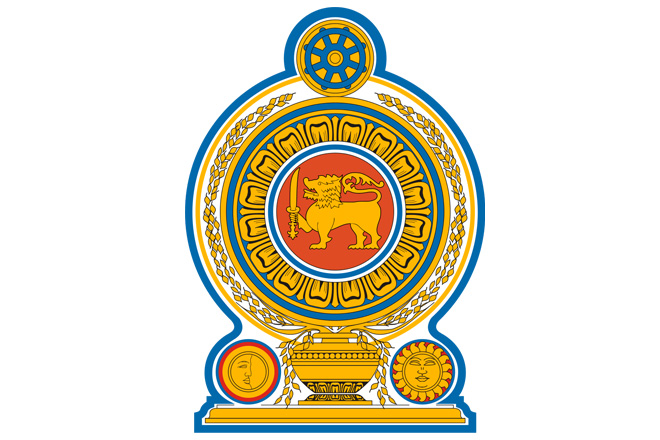 While confirming the first COVID-19 infected Sri Lankan the Government requested the general public to support the health authorities in taking preventive measures.
The COVID-19 is spreading in the world rapidly and many countries are taking measures to control the situation.
Director General Health Services (DGHS) Dr Anil Jasinghe today confirmed the first COVID-19 infected person from the country.
He was identified as a 52-year-old tourist guide who had worked with an Italian tourist group.
"The patient was sent for the quarantine process. The government had initiated gathering information regarding the patient, where he travelled in the country with the Italian group and the persons who had come into contact with him with," Dr Jasinghe said.
The government yesterday initiated the process of quarantining passengers including Sri Lankans who arrived in the country from South Korea, Italy and Iran at three quarantine centres in Batticaloa campus, the Kandakadu Treatment and Rehabilitation centre, Polonnaruwa, and the Leprosy Hospital Hendala.