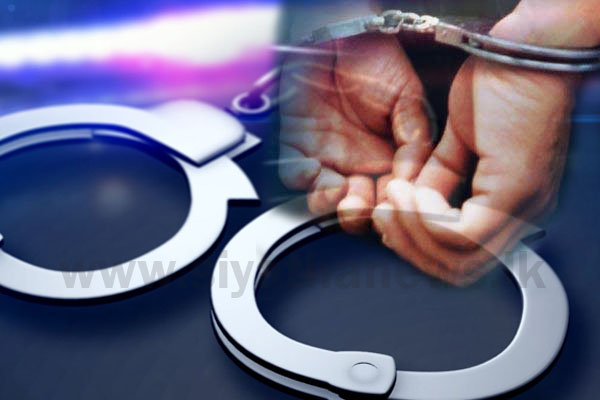 Four students from the University of Sri Jayawardenepura have been arrested over the alleged ragging incident which resulted in critical injuries to a first-year student at the university, stated the Police.
On March 05, Pasindhu Lakshan, a first-year student at the University of Sri Jayawardenapura was admitted to the Intensive Care Unit (ICU) of the Colombo National Hospital over injuries in an incident at the university premises.
The elder brother of the student claimed that senior students at the university had pushed a tractor tire at his brother which had resulted in critical internal injuries to his head. Reportedly, the incident had caused injuries to the student's brain.
According to Acting Vice-Chancellor of the University Prof. Sudantha Liyanage, the final party marking the end of the ragging season had been held on March 05 and students had stayed back at the university premises until about 1 am.
Police had identified three students for being involved in the tire incident, and the Acting Vice-Chancellor stated that their studentship will be completely revoked if they are found guilty of the incident.