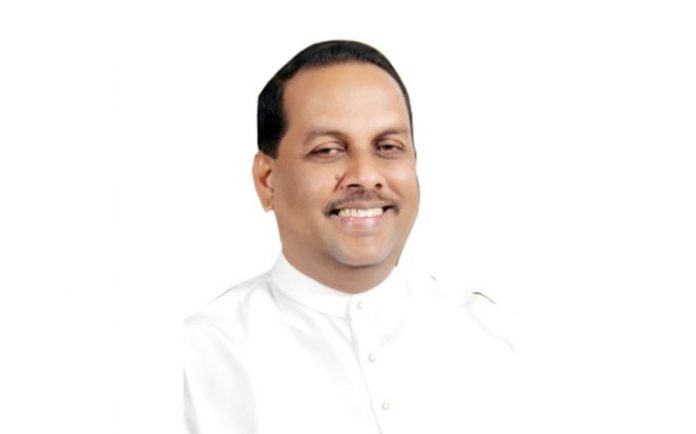 Power, Energy and Commuter Transport Management Minister Mahinda Amaraweera will appraise the Cabinet today on the low level of fuel prices in the global market and seek the possibility of reducing prices in the domestic market.
He admitted that the sharp drop in fuel prices in the world market consequent to the low demand resulting from the coronavirus epidemic told media that the government would do its best to pass the benefit to the consumer.
"We have several options. If we bring down fuel prices in the domestic market, I don't think traders will pass the full benefit to the consumer as has happened in the past. When there is a considerable price reduction on fuel, cutting the price of a loaf of bread or plain tea by Rs.5 will not be enough. But a drop in electricity tariff and bus and trishaw fares will directly benefit the consumer," the minister said.
He said he discussed the drop in fuel prices in the world market with the top management of the Ceylon Petroleum Corporation (CEYPETCO) on Sunday and they agreed that consumers deserve some relief from the drop in prices.
Commenting on the pricing formula introduced by the yahapalana government, the minister said petrol and diesel prices should have been increased by Rs.12 per litre in February under this formula.
"Based on the current global prices, the price of fuel in the domestic market could have been reduced only by Rs.2 under the pricing formula," he added.
Meanwhile, global fuel prices suffered a historic collapse in the past few days with the US prices prices crashing by as much as 34% to a four-year low of US$27.34 a barrel in comparison to US$60 to 65 for a barrel a few months ago.