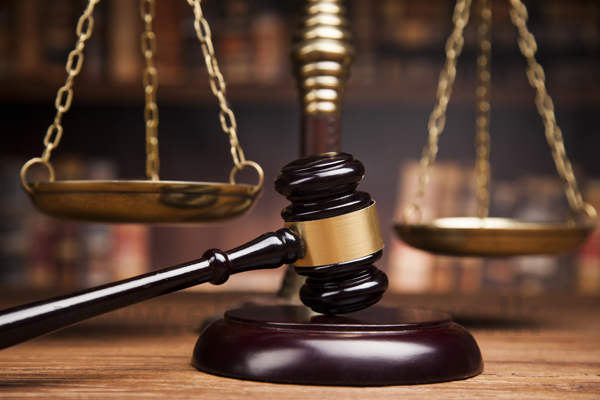 Preliminary objections raised by Chairman of Avant-Garde Nissanka Yapa Senadhipathi and former Chairman of Rakna Lanka Major General Palitha Fernando against the Avant-Garde floating armoury case have been rejected by the Colombo High Court.
The order was delivered by Colombo High Court Judge Champa Janaki Rajaratne today (11).
The case is scheduled to be taken up again on the 4th of July.
Defence attorneys, raising preliminary objections against the case at a previous hearing, stated the case cannot be proceeded with citing that written permission given by the three Commissioners of the Bribery Commission to file this case has not been submitted to the court.
They have accordingly sought the court to dismiss the case and release their clients.
However, the High Court judge today rejected preliminary objections by the defence. She noted that the case was filed under Article 11 of the Bribery Act and that the court does not has the jurisdiction to challenge it.
The Bribery Commission had lodged the case against Senadhipathi and Fernando for allegedly soliciting and accepting a bribe of Rs 35.5 million to maintain a floating armoury at the Galle Fort during the administration of the former government.