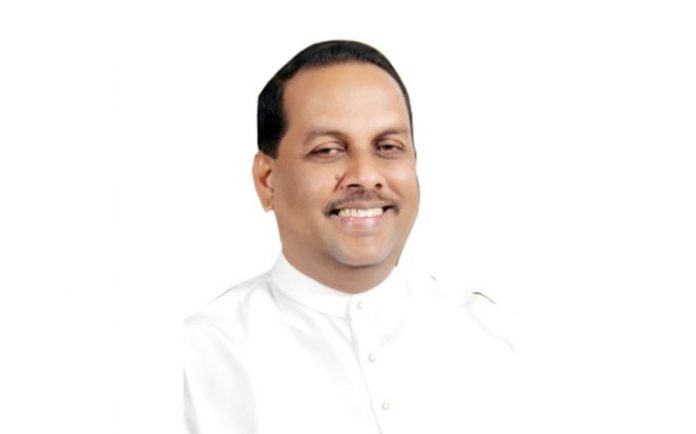 As the world market crude oil prices dropped, discussions are underway with the Ceylon Petroleum Corporation (CPC) to provide people with relief, says Minister Mahinda Amaraweera.
The Minister mentioned this speaking at a special press conference held in Agunukolapelessa, earlier today (09).
He said that he will inform the Cabinet at this forthcoming meeting and the benefit of the price reduction will be given to the people.
"The Opposition need not remind this to us as this is a people's government. As a government that knows the issues of the masses, we will provide relief whenever possible."