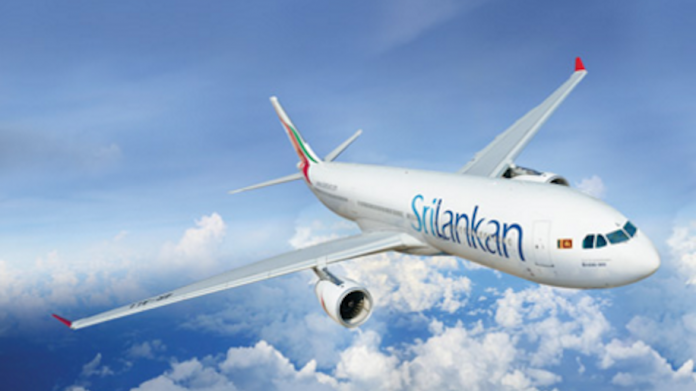 SriLankan Airlines, the national carrier, has temporarily suspended flights to China and Jeddah in Saudi Arabia due to the rapid spread of novel coronavirus – COVID-19 – globally.
Accordingly, flights heading to Beijing, Shanghai and Guangzhou, where the national carrier currently operates services in China, will be halted from March 10 to April 30.
This decision was taken due to the current market conditions driven by significant reduction in worldwide travel to and from China.
In the meantime, flights between Jeddah in Saudi Arabia from March 15 to April 30 following the restrictions put in place by the General Authority of Civil Aviation (GACA) of Saudi Arabia on the entry of foreign nationals into Saudi Arabia for the purpose of Umrah and visiting the Prophet's mosque for citizens of all countries, in view of the COVID-19 pandemic.
SriLankan Airlines will continue to fly to other cities that it serves in Saudi Arabia – Riyadh and Dammam.
However, if the situation normalizes, the SriLankan Airlines stands ready to recommence operations to China and Jeddah before April 30.