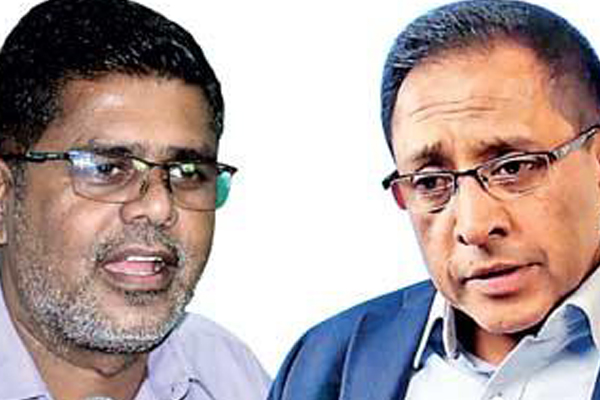 Former Parliamentarian Mujibur Rahman has denied allegations that linked him to acts of terrorism and characterized him as a person fosters extreme ideologies in Sri Lanka.
Directing a letter to the Chairman of the Presidential Commission of Inquiry probing the Easter Sunday terror attacks yesterday (06), Rahman stated that former MP Wijeyadasa Rajapakshe had implicated him with terrorist acts in his oral testimony recorded with the Commission on the 28th of February.
"These statements are false and baseless," Rahman said requesting the Commission for an opportunity to cross examine Rajapakshe.
Rahman added that his constituents are concerned about the proceedings before the Commission and the statements made by Rajapakshe have intensified concerns.
In the meantime, former Minister Kabir Hashim has also denied the allegations against him made at the Presidential Commission probing last year's coordinated terror attacks.
Holding a press conference, Hashim vehemently refuted any alleged links with extremists and noted that he stands ready to step down from any position that he holds, if any such allegations are proved.