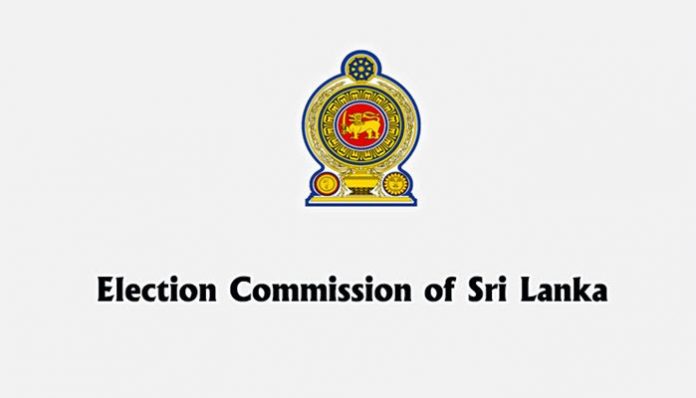 The Elections Commission will convene today to discuss matters concerning the upcoming general election.
The meeting is scheduled to begin at 9 this morning under the auspices of Chairman of the Commission, Mahinda Deshapriya. Commissioner-General of the Elections Commission, Saman Sri Rathnayake said District Returning officers have also been called for the meeting.
The Elections Division at the Police Headquarters said operation units with regard to the general election have been established at every police division and police station.
According to the Elections Division, every police station in the country has been instructed to inform their election plans to the headquarters.