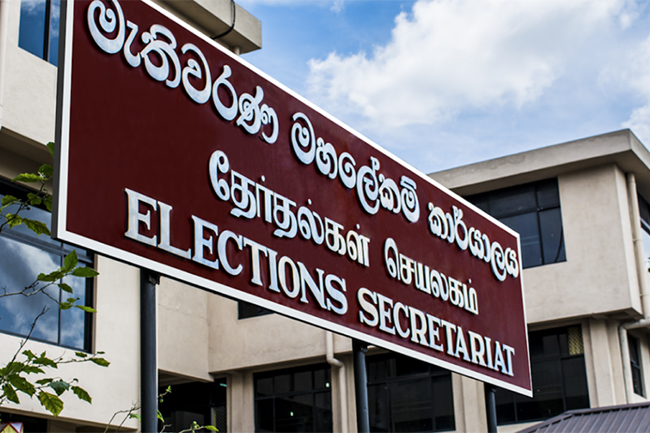 The Election Commission has decided to temporarily suspend the training programme for newly recruited job-seeking graduates, who are being recruited for the public service, until the General Election concludes.
The Commissioner General of Elections Saman Sri Ratnayake stated that the letter informing this decision has been directed to the Secretary to the Ministry of Public Administration, Home Affairs, Provincial Councils and Local Government.
Under the government's programme to provide employment opportunities to unemployed graduates, a total of 45,585 were identified as qualified to be recruited to public service.
The President's Media Division (PMD) on Tuesday (03) stated that appointment letters of the selected graduates were posted.
The Election Commission stated that it has received complaints claiming that recruiting graduates to public service when an election has been called is a political campaign.