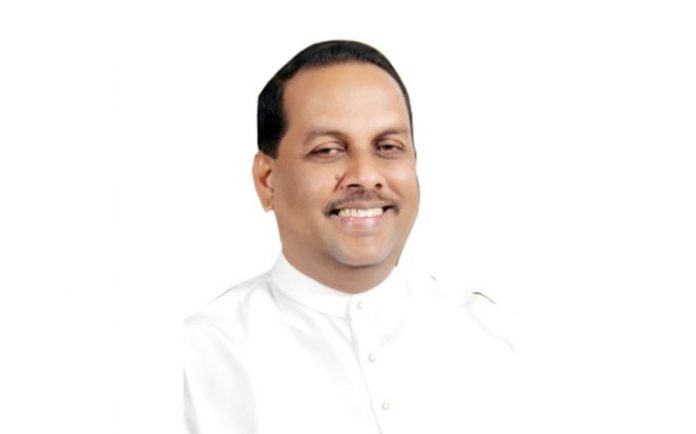 Emergency purchase of power will be extended by another 6 months owing to the prevailing dry climate, stated the Minister of Power and Energy Mahinda Amaraweera.
The relevant proposal was approved by the Cabinet of Ministers at its meeting, the Minister said.
The Cabinet had previously authorized the purchase of power under emergency power purchase for a period of 6 months.
However, as hydropower generation has come down to 20% due to the prevailing drought, power purchase must be extended, the Minister pointed out.
These measures will cost the government an amount of Rs 21 billion, he further pointed out.