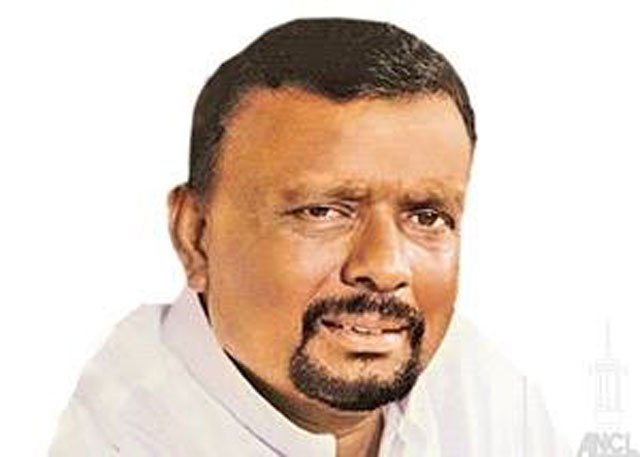 The general public will not allow the representatives of the United National Party (UNP) to assume leadership roles when they are unable to resolve the issues within the party, says Minister S.M. Chandrasena.
He also commented that the government of Good Governance has caused severe damages to the country during the past five years.
Minister Chandrasena made these remarks addressing a media briefing held in Anuradhapura area.