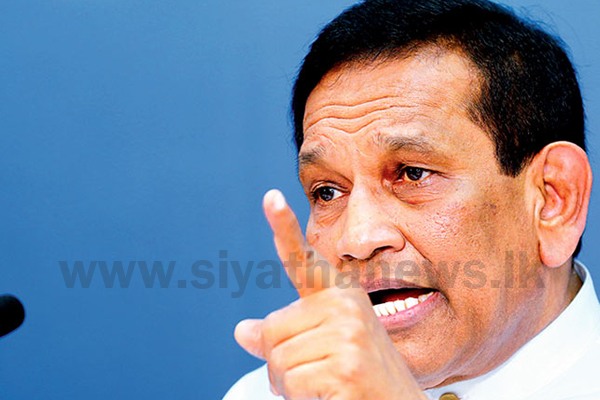 The United National Party (UNP) calls on the government to provide relief to the people by reducing fuel prices in relation to fuel price drop in the world market.
UNP MP Rajitha Senaratne mentioned this at a press conference held in Sirikotha, the party headquarters.
He says that the local fuel prices would have gone down by Rs 15 by now had the 'fuel price formula' was still in effect.
There is a shortage of medicine in hospitals and many patients at the Apeksha Cancer Hospital in Maharagama have died over this, Senaratne further said.
However, no patient died due to medicine shortage when he was the Health Minister, he points out.
The country is currently moving towards a disaster, he added.