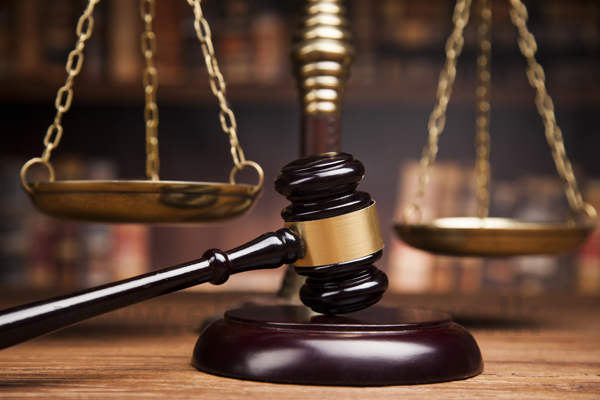 The Colombo Magistrate's Court today (03) temporarily lifted the overseas travel ban issued on former Chairman of the State Pharmaceutical Corporation (SPC) Rumy Mohamed, who was arrested in connection with the "white van" press conference.
When the case was taken up recently, the defence attorney representing the former SPC chairman sought the court to temporarily lift the overseas travel ban on their client from April 10th to 25th as he is scheduled to attend a foreign tea exhibition.
The Criminal Investigation Department (CID) has submitted a report pertaining to the request made by the defence, to Colombo Chief Magistrate Lanka Jayaratne today.
Taking the request into consideration, the chief magistrate permitted the defendant to travel abroad during the requested period of time and ordered the Controller General of Immigration and Emigration to lift the ban.
In the meantime, Anthony Douglas Fernando and Athula Sanjeewa Madanayake, the two individuals who appeared at the controversial press conference as alleged "white van" drivers, were produced before courts by the prison officers today.