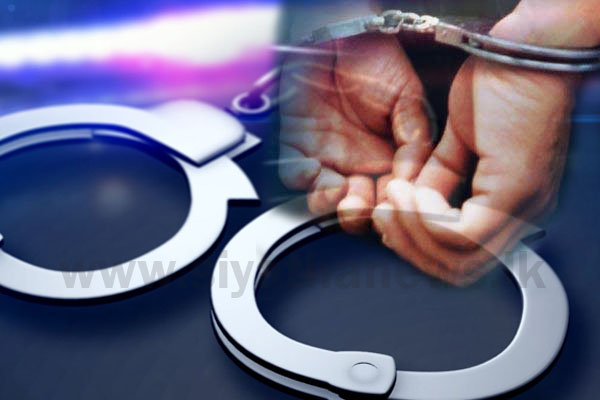 A group of naval personnel has seized approximately 281kg of Kerala Cannabis during a patrol conducted in the seas off Nagarkovil, Jaffna, yesterday (02).
During a patrol carried out in the seas off Nagarkovil in Jaffna, few parcels floating on seas were discovered.
Upon further search of these parcels nearly 281kg of Kerala Cannabis contained there was found.
The recovered stock of Kerala Cannabis is due to be handed over to Police Narcotics Division in Jaffna.