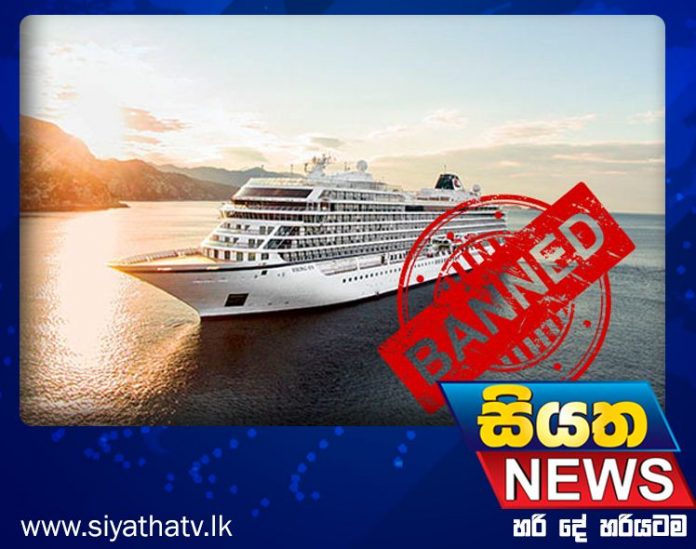 Permission to disembark for those who arrive in Sri Lanka on passenger ships has been halted with immediate effect due to the risks posed by the rapid spread of COVID-19, says the Health Services Director General Dr. Anil Jasinghe.
He stated this addressing a special media briefing held at the Ministry of Health this morning (03).
The media briefing was focused on the measures that should be taken to curb the spread of the deadly virus in the country from the passengers arriving from Italy and South Korea, two countries with higher number of local immigrants.