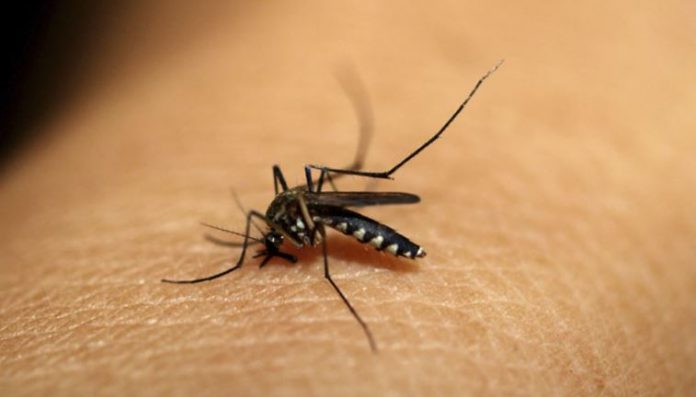 The Ministry of health notes that Mosquitoes carrying the Wolbachia bacteria will be released today.
The Dengue eradication unit of the Ministry of Health noted that the pilot project for the Wolbachia bacteria would be conducted in the Nugegoda and Colombo North Areas today (March 2).
According to the Ministry of Health 15,728 dengue cases have been reported so far this year.