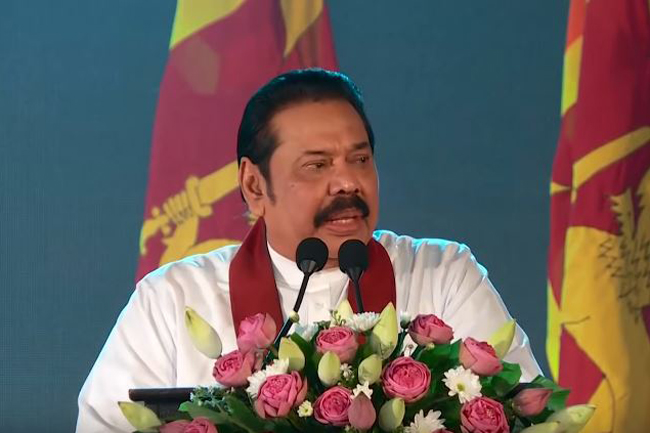 Steps have been taken to establish a laboratory to regulate the quality of medicinal drugs imported to Sri Lanka, says Prime Minister Mahinda Rajapaksa.
Addressing an event held at Temple Trees last evening (20), the Premier said many allegations prevail pertaining to importation of medicinal drugs.
He said there are instances where medicinal drugs were imported for higher prices despite having the chance to import them for low prices.
The Prime Minister emphasized the importance of regulating the quality of medicinal drugs that are being imported to the country.
He also commended the Health Ministry to curbing the spread of COVID-19 in Sri Lanka and safely sending back the Chinese female, the only individual to have been tested positive for the coronavirus thus far in the island, following her recovery.